ASA 2019 Spring Appeal -- Courage and Hope for the Future
Warm greetings dear friends! We are excited about the energy and creativity coming out of the anthroposophical youth movement. The Youth Section is part of the Anthroposophical Society's School for Spiritual Science. It is a vibrant hub, a place of meeting and exchange, and a space to explore new initiatives, contemplative practices, and approaches to understanding.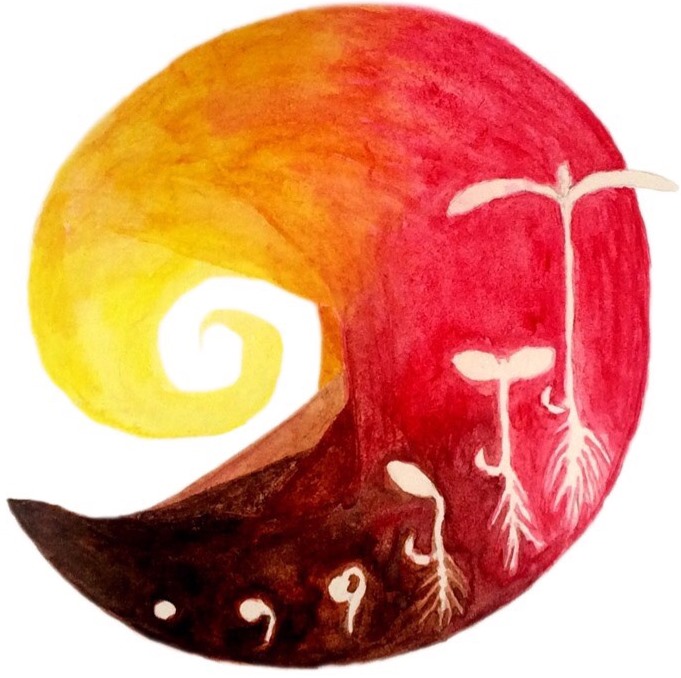 This year, we're devoting our Spring Appeal in support of youth section initiative and activity. Our goal is $25,000 and we need your help! Click here to make a gift toward "Courage and Hope for the Future."
Imagine young people gathered together from across the continent, bringing to life what lies just outside the margins of the comfortable. Can you picture the beauty of the connection and the chance to stir the deeper questions that articulate the soul?
Can you feel the potential power for the future that this connection and collaboration brings?
Tess Parker, ASA program assistant and part of the Youth Section writes:
"The experience of connection and inspiration is beautiful, and I know, very truly that it is first the act of being together in freedom, in love, and in curiosity that nourishes this seed to step into courage. This is why I am passionately excited for "Questions of Courage," a North American Youth Conference, August 8 -11, 2019 in Spring Valley, NY. I hope, on behalf of the planning team and all those who wish to attend, that you will join us and help bring this vision into a reality!"

"Questions of Courage" will include workshops, art, singing, collaborative theater, storytelling, biography, conversation, movement, contemplation and more. All efforts are being made to to keep expenses for participant to a minimum.
Please help support this and other youth activities by making a gift to this year's Spring Campaign by following this link. Thanks for your consideration and generosity.
Your gift will help youth from across the country and around the continent to find inspiration to create new futures for our earth and humankind. In doing this deep and important work, what will young people discover, and what new possibilities for the future will emerge?
**Find out more about the North American Youth Section by following this link.
**Learn more and register for Questions of Courage, August 8-11, 2019 in Spring Valley, NY.
Click here to make a gift to the 2019 ASA Spring Appeal -- Courage and Hope for the Future. Thank you for your interest and support!