Leaving a Legacy of Will
Legacy giving offers the opportunity to make a gift which brings expression to your intention and love for anthroposophy into the future through a bequest or other form of estate gift.
Throughout the history of the Society, many thoughtful and caring members have provided legacy gifts for the Anthroposophical Society through their estate planning.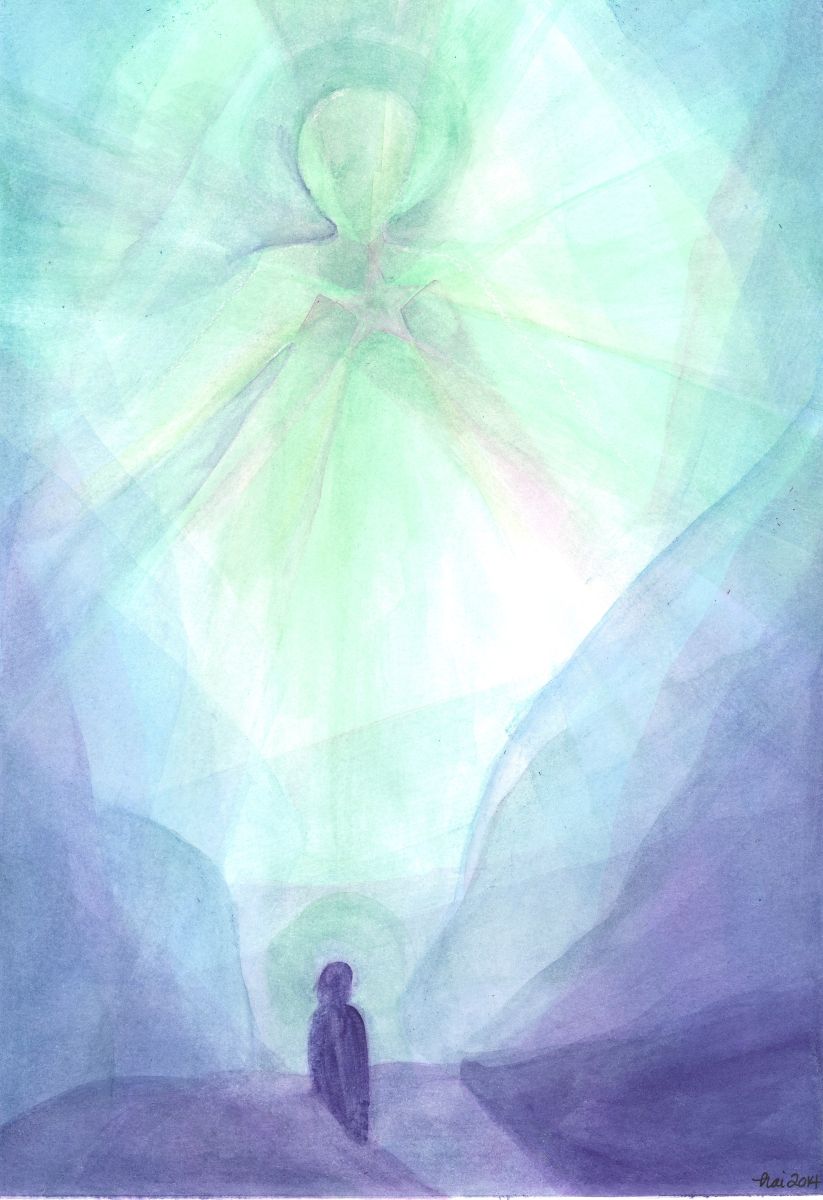 Since 1992, we have received legacy gifts from more than 20 dear friends, whose resources support our shared goal of bringing Rudolf Steiner's work more fully into the world.
We are humbled and deeply grateful for these generous gifts.
In their honor, we are excited to announce the founding of our Legacy Circle. This group is composed of those who have shared with us their intention to make a bequest or other planned gift to the Anthroposophical Society. They now join the many generous legacy donors of the past.
Legacy giving is a far-reaching and meaningful way to support the work of the Society far beyond a person's current giving capacity. And the magic of this Circle is that it can only continue to grow, no matter which side of the threshold you are on.
Thank you to these current and past members of our newly formed Legacy Circle, for their intention, love, and will.
---
| | |
| --- | --- |
| Erika V. Asten* | Ernst Katz* |
| Betty Baldwin | Cecilia Leigh |
| J. Leonard Benson* | Anna Lord* |
| Susannah Berlin* | Seymour Lubin* |
| Hiram Anthony Bingham* | Barbara Martin |
| Mrs. Hiram A. Bingham | Beverly Martin |
| Virginia Blutau* | Gregg Martens* |
| Iana Questara Boyce* | Helvi McClelland |
| Marion Bruce* | Robert S. Miller |
| Helen Ann Dinklage* | Ralph Neuman* |
| Irmgard Dodegge* | Carolyn Oates |
| Raymond Elliot* | Mary Lee Plumb-Mentjes |
| Lotte K. Emde* | Norman Pritchard* |
| Marie S. Fetzer* | Paul Riesen* |
| Linda C. Folsom* | Margaret Runyon |
| Hazel Furguson* | Ray Schlieben* |
| Gerda Gaertner* | Lillian C. Scott* |
| Ruth H. Geiger* | Fairchild Smith* |
| Ray German | Doris E. Stitzer* |
| Harriet S. Gilliam* | Katherine Thivierge |
| Chuck Ginsberg | Gertrude O. Teutsch* |
| Hazel Archer-Ginsberg | Randall Wadsworth |
| Alice Groh | Catherina Vanden Broek* |
| Agnes B. Grunberg* | |
| Bruce L. Henry* | Anonymous (14) |
| Ruth Heuscher* | (*indicates past legacy gift) |
| Christine Huston | |
---
We are strengthened and blessed by the efforts of all people who strive to bring beauty and meaning to the world, inspired by the work of Rudolf Steiner. We share a sense of hope and direction toward inner knowledge, informed action, and a peaceful future. And we are connected with those across the threshold who share our intentions and our love.
If you have questions or would like to learn more about estate giving and becoming a part of the Society's Legacy Circle, please contact Deb Abrahams-Dematte, Director of Development, at deb@anthroposophy.org. We will be glad to send you further information by mail and set up a phone conversation if you wish. Thank you for your consideration.
(artwork by Helen-Ann Ireland, 2014)