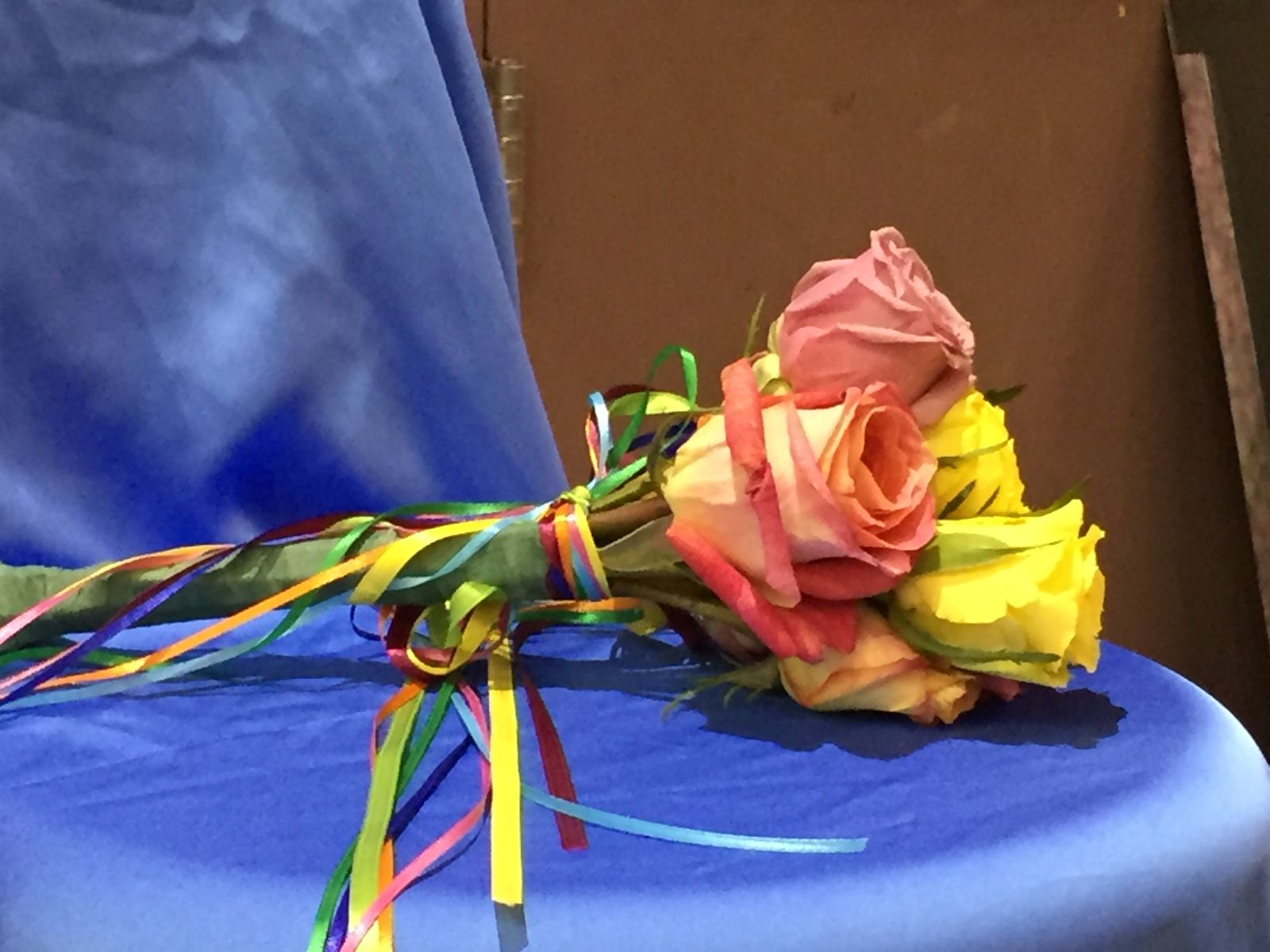 Thank you for supporting ASA programs!
Please click here to contribute in any amount you see fit.
Your gift makes programs like The Holy Nights, our many free webinars, and Applied Anthroposophy possible!
***When you donate, please note the conference or webinar you are supporting in the In Honor/Memory line.***
All of your donations go to support accessible, interactive programs about anthroposophy and its application in the world.