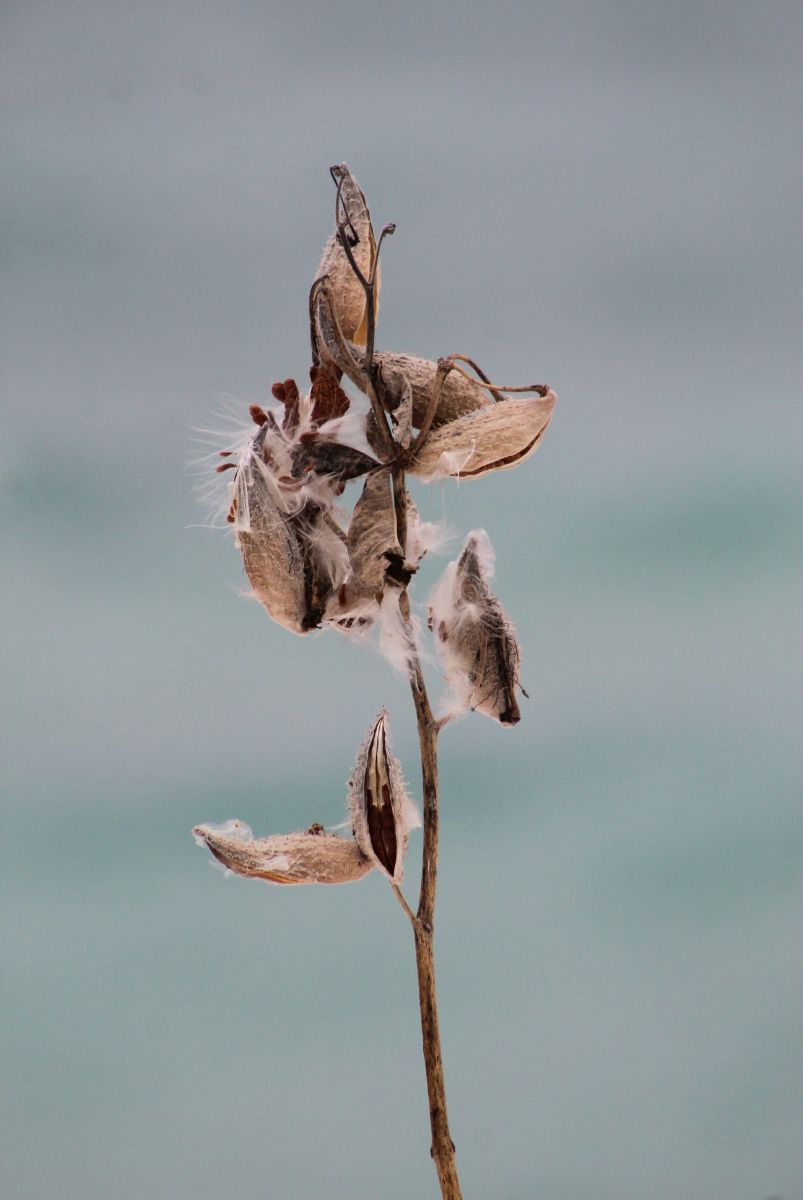 We're so glad you've decided to join us for Death & Meaning, the ASA's second Sacred Gateway webinar series January 30, February 13, and February 27.
The suggested donation for this series is $40.00. Please click here to donate in any amount you see fit. (Be sure your email address is typed in correctly!)

After you donate, check your email (and your spam, just in case!) for a a Zoom link for the live webinars. Can't join us live? No problem. An emailed recording will be sent to all registered participants within 24 hours of each live event.
Thanks and see you soon!