Approaching the Easter Mystery 2023
03/30/2023 12:30 PM - 04/13/2023 01:30 PM ET
Description


People must learn once more to "think" the spiritual "together with" the course of nature. It is not admissible today for a person merely to indulge in esoteric speculations; it is necessary today to be able once again to do the esoteric. But people will be able to do this only when they can conceive their thoughts so concretely, so livingly that they don't withdraw from everything that is going on around them when they think, but rather that they think with the course of events: "think together with" the fading of the leaves, with the ripening of the fruits, in a Michaelic way, just as at Easter one knows how to think with the sprouting, springing, blossoming plants and flowers.
~Rudolf Steiner, Lecture II "The Cycle of the Year" GA 223, April 1, 1923
Each year, the mystery of Easter renews itself and restores new meaning within the course of the cycle of the year. How we behold and witness this mystery is up to us. Moving through this transformative time is an individual process- and yet the pillar of community is a strengthening force to help guide and hold what wishes to unfold.
Join us for a diverse program where we will share ideas and inspirations for your own introspective journey through Easter. This program will offer opportunities both online and offline between March 30 and April 13 as we pass through the first full moon after the Vernal Equinox.
When:
Online via Zoom~ March 30 & April 13 at 9:30 am PT/12:30pm ET
Offline via Email ~ April 2-8, check your inbox for about 20 minutes of self-guided resource material to use at the time of your choice.
All online sessions will be recorded and shared with registrants.
What:
Two online sessions featuring Stan Posey, Mary Stewart Adams, Svava Carlsen, Tess Parker and Katrina Hoven, and a resource packet for Holy Week.
We will commence our Easter offering on March 30, on Rudolf Steiner's death day. We will explore Steiner's death chart with astrosopher Stan Posey, and open our Easter session with an intentional moment of collective pause.

During Holy Week, from Palm Sunday until Easter Sunday, we invite you to take your practice offline. Each day, we will release a recording of Emil' Bock's The Three Years, segments from Steiner's eight virtues, and suggestions for Holy Week rituals.

We will close of April 13 with Svava Carlsen, offering meditations on Sophia , the cycle of healing, and the turn towards spring.
SESSION 1: March 30 Celebrating Rudolf Steiner's Death Day
~ 'Exploring An Individual's Biography Through the Death Chart' with Stan Posey
OFFLINE GUIDE: April 2-8: Resources during Holy Week
*includes 'The Role of the Moon in the Spiritual New Year' with Mary Stewart Adams
SESSION 2: April 13
~ 'The Blossoming Crown: The Healing Cycle within Eastertide' with Svava Carlsen

Contribution:
Suggested: $45
Youth & Equity: $15
Supporter: $60
Biographies of Presenters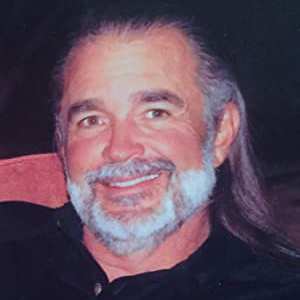 Stan Posey is a licensed Diplomat in Acupuncture and practices Chinese Medicine in Tucson, Arizona. Stan holds Bachelor of Science degrees in Bio-Agriculture and Botany from Arizona State University. He began his training in acupuncture and Traditional Chinese Medicine (TCM) at the California Acupuncture College and continued to build on that training at the Pacific College of Oriental Medicine, where he graduated in 1988.
One of Stan's early interests was centered around what he has found to be the best self-learning tool - Evolutionary Astrology. He incorporates this method along with Rudolf Steiner's spiritual approach to astronomy and astrology - Astrosophy. This makes for a powerful and intensive adjunct in the treatment setting.
As an experienced and respected practitioner, Stan also shares his passion and knowledge of these healing arts through his teaching. Starting in 1996, Stan has taught at both the Arizona School of Acupuncture and Oriental Medicine and at the Asian Institute of Medical Studies. His dedication and passion to this field have had a positive and lasting impact on patients and students alike.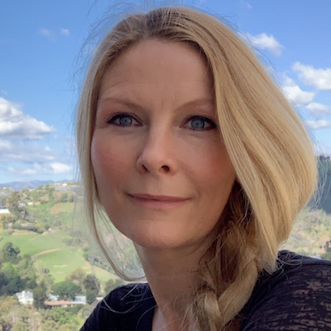 Svava Carlsen is a long-time researcher and student of Gnostic Wisdom and early Christian mystery. Her work in this field has inspired her path to help uncover the feminine voices in the gospels. Recently she was asked to do research for an upcoming four-volume "The Gospel of John Restored and Translated".
Svava has a B.A. in philosophy and is currently working on completing courses in the Aramaic language with the Syriac Institute as well as training to become an ordained minister to continue her path of devotion towards truth, beauty, and goodness.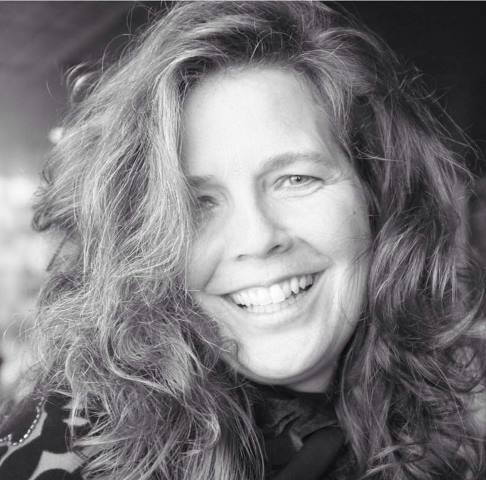 Mary Stewart Adams is a Star Lore Historian and the host of the weekly public radio podcast The Storyteller's Night Sky. In 2011, she established one of the world's first International Dark Sky Parks, and in 2021 published the book The Star Tales of Mother Goose. Mary met the work of Rudolf Steiner simultaneous to encountering ancient star wisdom in the 1980s, which was galvanized into a life path through encounter with astrosopher Hazel Straker in 1995. Mary serves on the General Council of the Anthroposophical Society in America and as a board member of the Great Lakes Branch.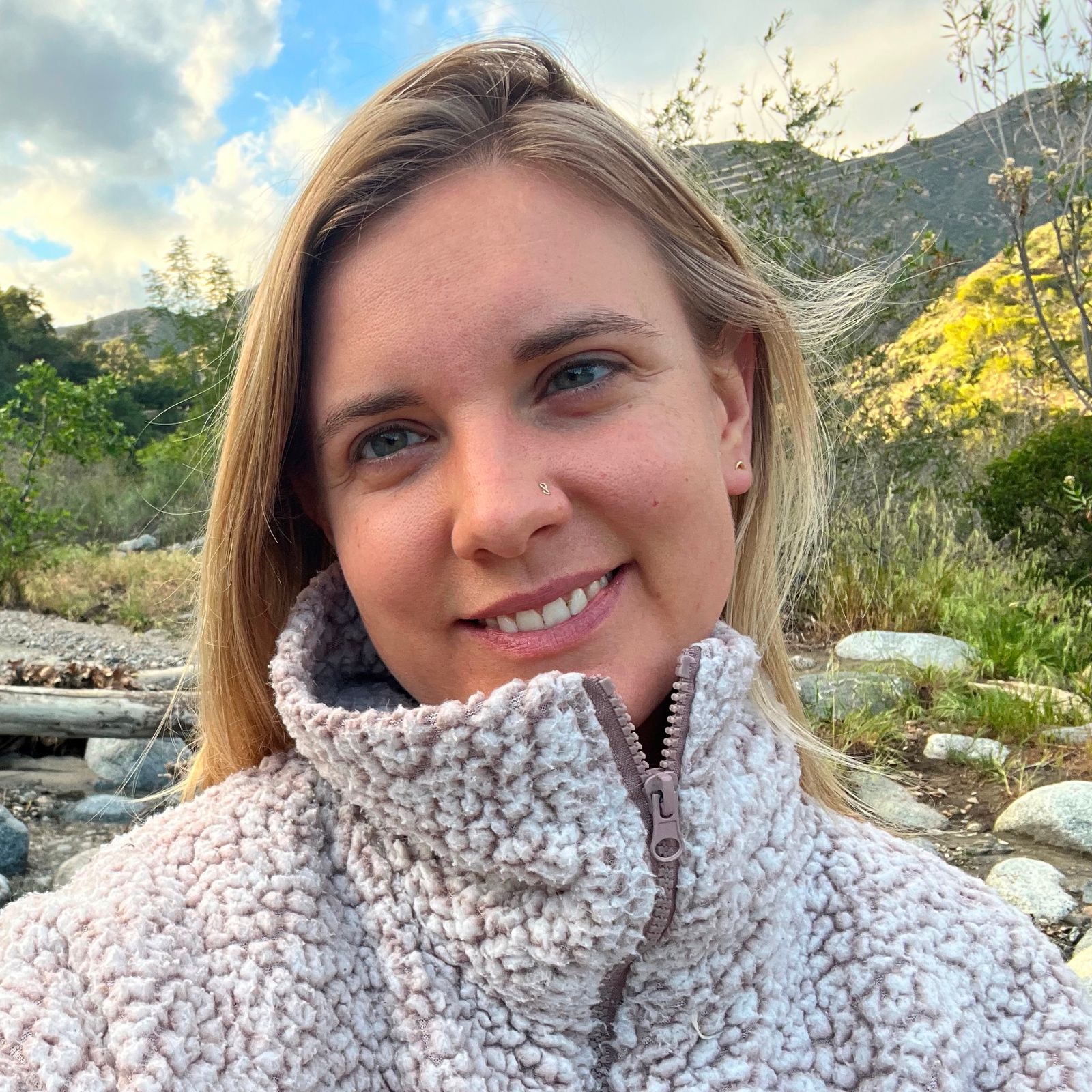 Tess Parker is the Director of Programs for the Anthroposophical Society in America, and has been committed to discovery through anthroposphy for over a decade. Prior to becoming director, she spent years tending to and stewarding the earth as co-founder of Common Hands Farm, an upstate New York biodynamic farm. She was also the outdoor education teacher and camp director at Pasadena Waldorf School. Tess is a student and collaborator with the elemental kingdom and finds fulfillment and purpose through creating medicines, art, and ritual with plants. As an avid astrologer, she finds time on weekends to read and interpret birth charts for anyone seeking to understand their own individual cosmic blueprint that accompanies them through their life. You can reach out to her at tess@anthroposophy.org.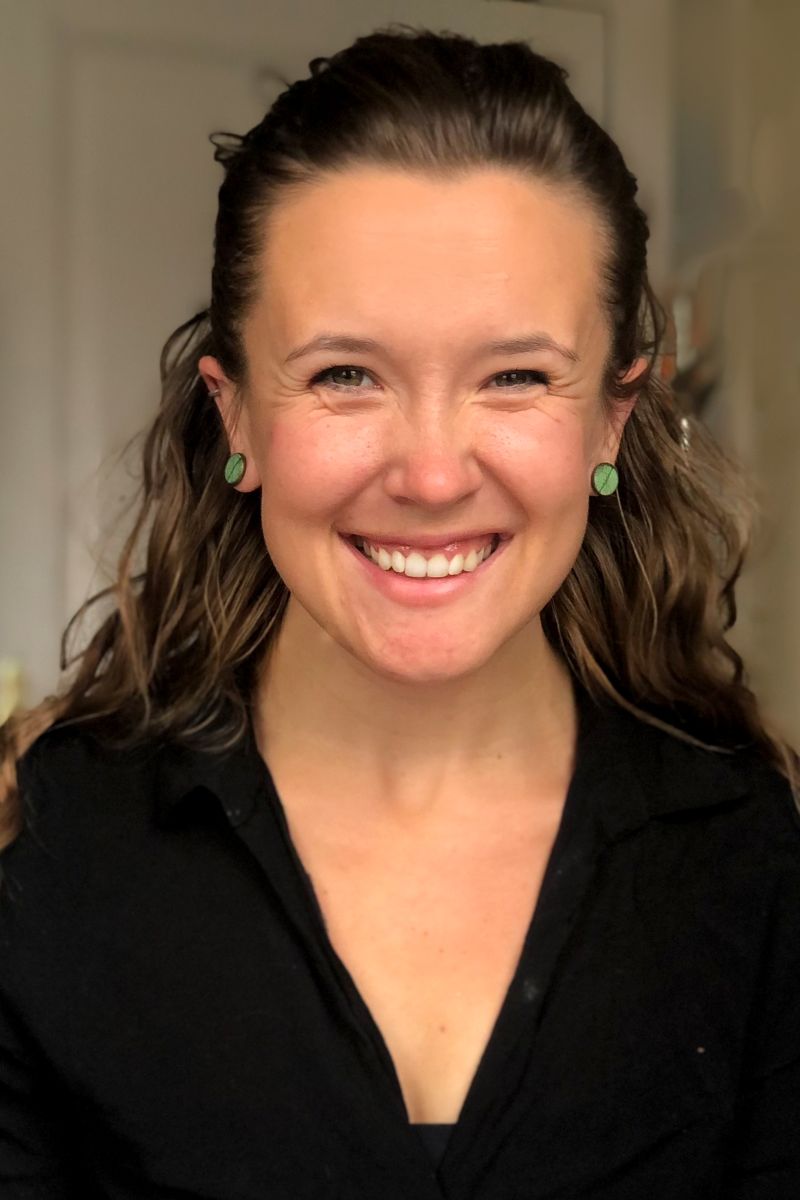 Katrina Hoven is a world-traveling artist, teacher, and supporter of the anthroposophical movement at-large. Katrina has been active in anthroposophical youth work for over ten years after participating in YIP in 2009/2010. After living and working in Camphills for several years, Katrina pursued her masters in Waldorf education in Germany. Katrina works in the programs and communications teams of the Anthroposophical Society in America and freelances illustration projects and supports Waldorf schools in her community whenever she has the chance.
Holy Week Readers
Christine Burke, Katrina Hoven, Patricia Smith, Katherine Thivierge, and Jeremiah Turner
When out of world-wide spaces
The sun speaks to the human mind,
And gladness from the depths of soul
Becomes, in seeing, one with light,
Then rising from the sheath of self,
Thoughts soar to distances of space
And dimly bind
The human being to the spirit's life.
Calendar of the Soul, Easter Week
Rudolf Steiner