Fall Speaker Series - Human, Know Thyself
09/06/2023 07:00 PM - 09/20/2023 08:00 PM ET
Description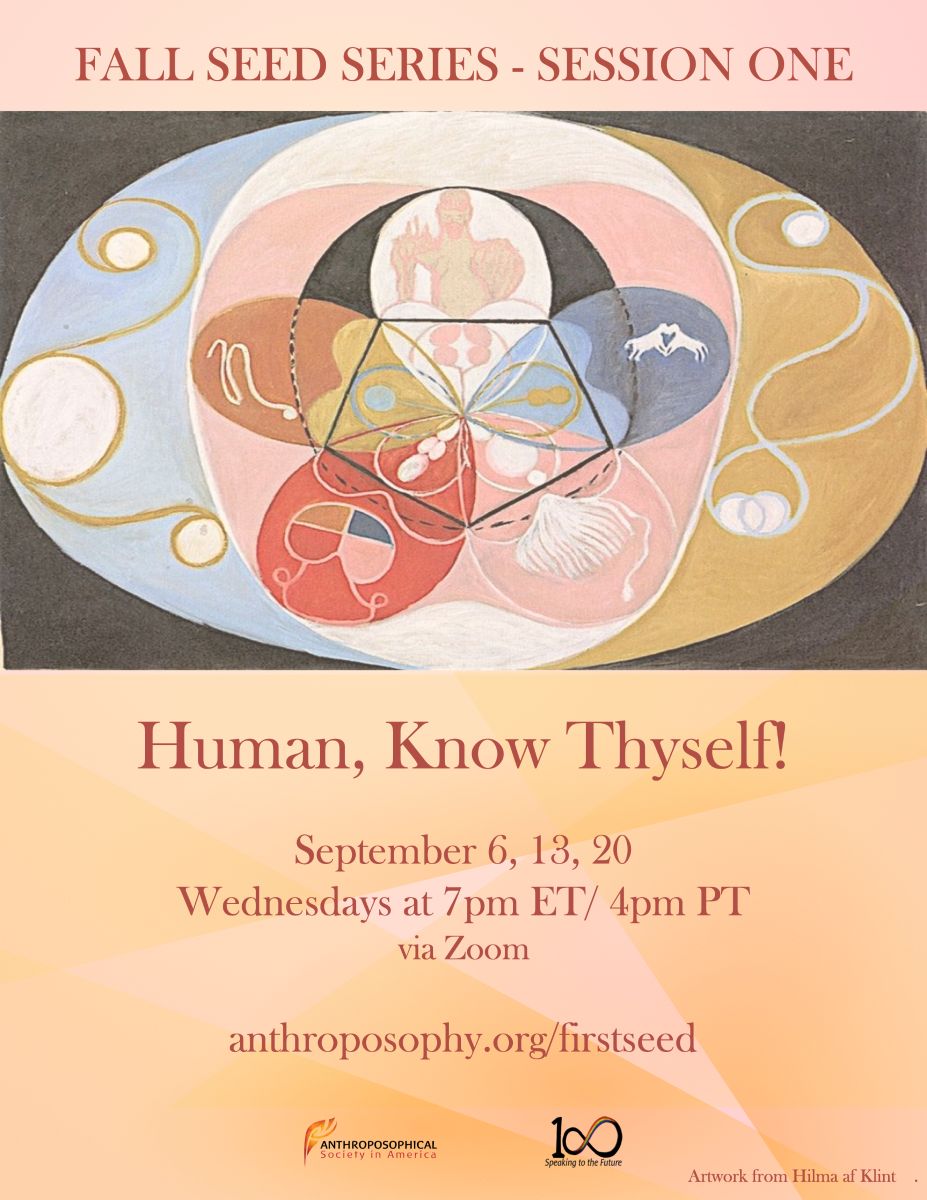 Join us this fall for a three-part speaker series exploring soul development! This is the first of three Seed Series' we will host between now and the end of the year on a given theme.

As we approach the Fall Equinox, the light, air and warmth forces begin shifting. We begin to turn inward, after being reorganized by summer's sun and pace. We might begin to confront deeper questions about ourselves, our path, and the inner work required to meet various challenges and opportunities.
Join us as we hear from dynamic presenters on different approaches to soul development and self knowledge. We will encounter the mystery of the heart, elucidate the seven soul types and engage in an interactive exploration of developmental life phases that unfold over the course of one's life.
Register Here!

What: Three 60-minute sessions exploring the inner soul-life of the human being
Updated information about all events, including Series Two can be found HERE.
When: September 6, 13, 20
Wednesdays at 4pm PT/ 7pm ET for 60 min via Zoom

Not able to attend?
This program will be recorded and distributed to all registrants.
Contribution Levels:
Suggested: $50
Supporter: $80
Youth and Equity: $30
Schedule
September 6: Awakening the Mystery Center of the Heart with Lisa Romero and Séamus Maynard
The Mystery center of the heart lives in each of us, therefore it is an initiation now available to all. It awakens the power of Love and understanding which is essential if spiritual science is to unfold its healing force into the world. Through inner development, many now understand that the capacity of thinking awakens both consciousness and the experience of the sovereign self. But for what purpose is this awakening - if not to bring though the spirit of Love into the world?

September 13: Enlivening Our Soul Styles Through Form Drawing with Laura Embrey and Jennifer Goodman
Laura Embrey and Jennifer Goodman will give a taste their research into Rudolf Steiner's Seven Soul Styles model of planetary influences on our personality and soul development. This model opens us to ways of expanding our capacities and bringing more consciousness and flexibility to our thinking, feeling, and willing. Enhancing the experience, by helping us connect with our spiritual guidance, form drawing supports our efforts to draw upon the archetypal characteristics of each soul style.

September 20: Echoes of the Past (and Future) in Adult Life Phases with Chris Burke
Sometimes moving through adulthood can feel like endlessly repeating the same routines. Other times, it can feel like constantly stepping into the unknown. In one case, we feel a need for something new to enter the picture, and in the other we feel the need for a lighthouse to show us the way. By working with the adult life phases, we can begin to see the golden threads that have been with us throughout life and are guiding us to become what we are capable of becoming. We can also begin to appreciate the ways that we continue to develop new sides to ourselves, shaped by the encounters of daily life.
REGISTER HERE

Not able to attend?
This program will be recorded and distributed to all registrants

'I live my life in widening circles
that reach out across the world.
I may not complete this last one
but I will give myself to it.
I circle around God, around the primordial tower.
I've been circling for thousands of years
and I still don't know: am I a falcon,
a storm, or a great song? '
-Rainer Maria Rilke
Stay tuned for more information about Fall Seed Series Two
Wednesdays, October 11, 18, 25 PLUS a bonus session on Oct 26
---
Meet Your Presenters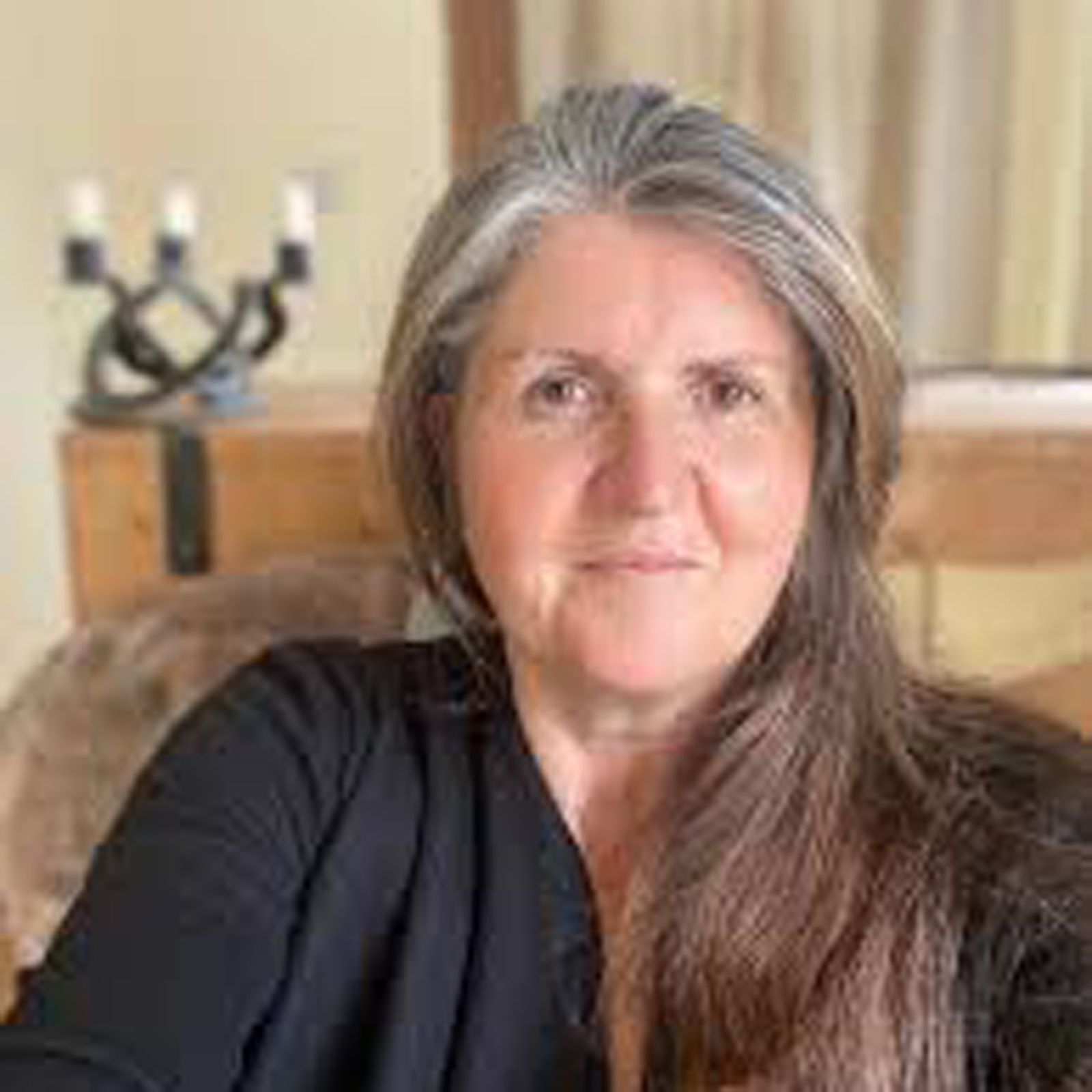 Lisa Romero is an author, a complementary health practitioner, and an adult educator who has been offering healthcare and education enriched with anthroposophy since 1993. From 2006 the primary focus of her work has been teaching inner development and anthroposophical meditation.
Through Inner Work Path Lisa offers lectures, courses and retreats for personal and professional development in communities and schools worldwide. Between 2014 & 2018 Lisa authored five books published by Steiner Books.
Lisa is a contributor, tutor and director of three different projects. EduCareDo delivers self-directed distance-learning courses based on the principal ideas of Rudolf Steiner. Developing the Self Developing the World delivers community education, and the Y Project supports the bridging of young people into healthy community life. One of Lisa's newest endeavors is Astral Arc, a Youtube channel featuring videos with individuals exploring spiritual and personal strivings. Explore the channel.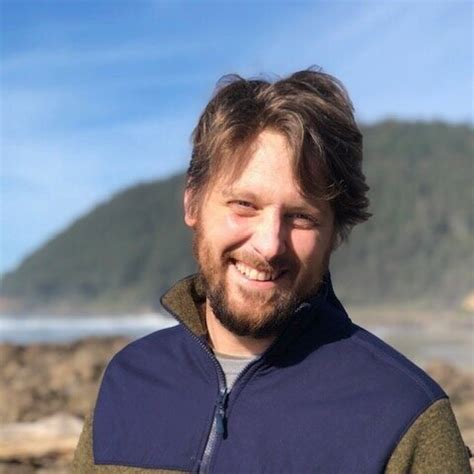 Séamus Maynard has taught acting, speech, and movement as well as performing as an actor and musician. He completed his degree at The Guildhall School of Music and Drama in London, has trained in the Michael Chekhov Technique, attended the Artemis School of Speech and Drama in West Sussex England, and studied speech formation with renowned speech artists Christopher Garvie and Christly Machaye Barnes.
Séamus co-founded a two-year acting training entitled Shakespeare Alive! which was based on the teachings of Michael Chekhov and Rudolf Steiner's indications for speech and drama. Currently, Séamus teaches the art of speech at Inner Work Path workshops and retreats (www.innerworkpath.com). He is co-author of a one-year distance learning course for EducareDo called Speech and Drama as Living Arts. Séamus also supports and facilitates the arts program on behalf of Developing the Self Developing The World (www.developingtheself.org). He is the author of the forthcoming book Parzival a Journey of Initiation - a verse adaptation from Wolfram Von Eschenbach's Parzival.
Séamus co-founded Third Wheel Collective, a collaboration-based theater company. He also writes and performs with an acoustic folk group called Living Roots.
Jennifer Goodman, M.Ed. is an anthroposophically trained counselor who focuses on awakening the self to develop more freedom in the soul life, using one's life experience and relationships as material for insight and growth. She has extensive background researching the Seven Soul Styles and bringing this work to students and clients, expanding one's capacities, finding new ways meet relational needs, and bringing more consciousness and flexibility to one's thinking, feeling, and willing. She is a certified Waldorf Collaborative Counselor, Simplicity Parenting Coach, and Social Inclusion Coach, offering child and adult counseling, workshops, and parent coaching. She received her Master's in the Waldorf Experienced Educators program at Antioch University.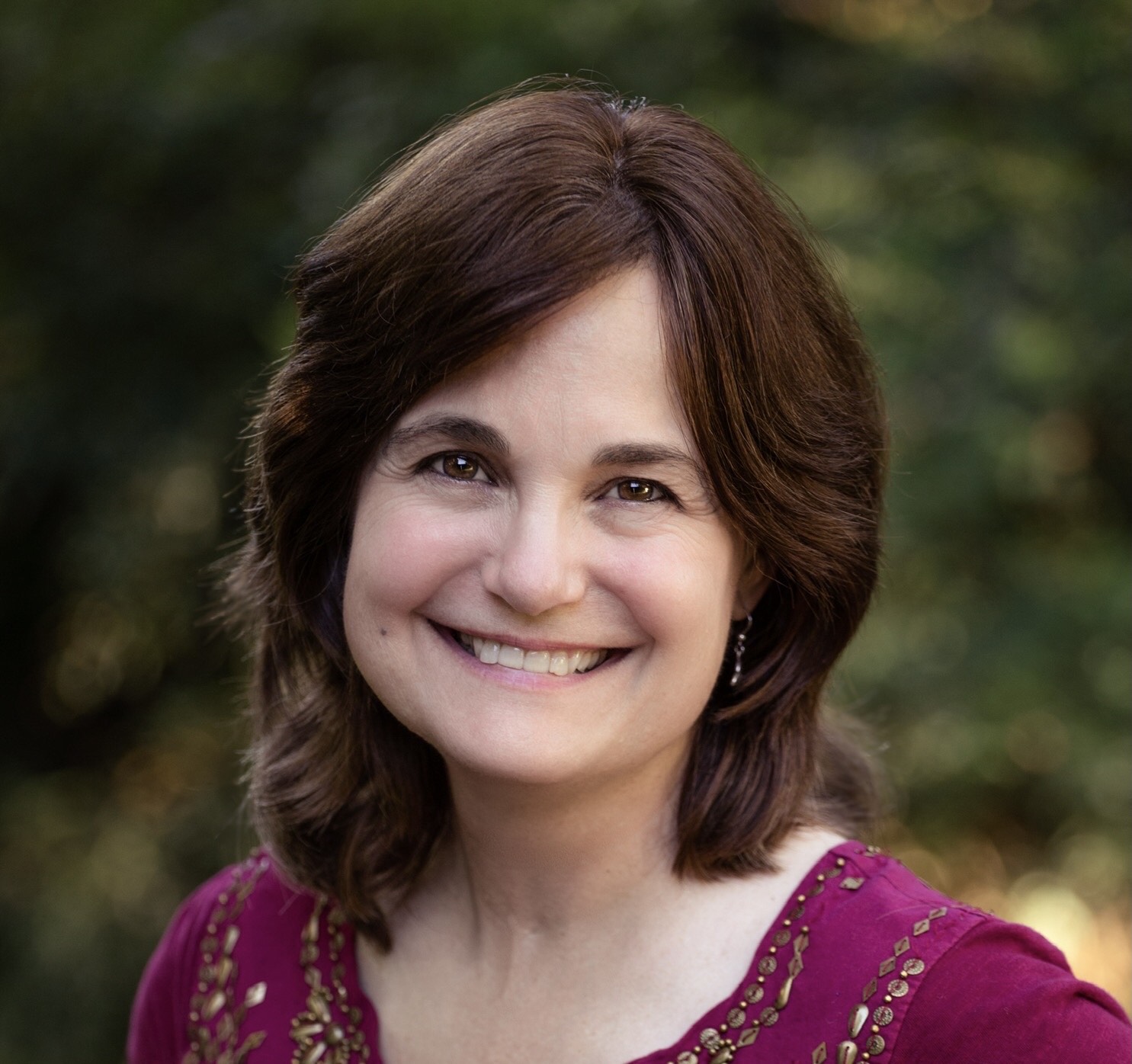 Laura Embrey has been deeply interested in form drawing since the beginning of her career as a Waldorf teacher. Laura's fascination with the beauty, power and efficacy of the forms has only increased over time. She has been a teacher for forty years, in both public and private Waldorf schools. She has recently retired from her position as Pedagogical Chair at Camellia Waldorf School in Sacramento, California, partly in order to bring her new discoveries regarding the meaning of and ways of working with the forms to others. Visit her website, www.lauraembrey.com, for more information.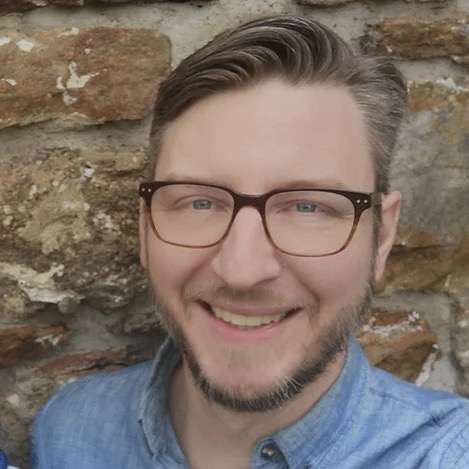 Chris Burke is an associate professor of psychology at Lehigh University, where his research has focused on social relationships, grief, and coping with stress. He has been actively working with anthroposophy since 2012 and is certified as a Biography and Social Art facilitator. He sees biography work as a natural bridge between anthroposophy and psychology, with biography work offering a unique window into the archetype of the human being via the unique path of each individual. He has brought a biographical approach to his classes and other on-campus programs, and he has led and co-led biography and social art workshops both in the United States and internationally. He and Anne de Wild have developed a new project called The Hummingbird Principle, which is aimed at connecting individuals to the role that is theirs to play in facing the challenges of the modern world. He serves on the board of the Center for Biography and Social Art and lives in Bucks County, Pennsylvania, with his wife and three children.
Poster artwork by Hilma af Klint