Central Region

Welcome!
Mission of the Central Region Council
Welcome to the Central Region of the Anthroposophical Society in America website.
Regional activities within the central region are coordinated by the Central Regional Council (CRC) of the Anthroposophical Society in America. The CRC is an initiative group rather than a governing body. It has no legal or administrative responsibility other than to support the life of Anthroposophy in the central region. The way in which this mandate has been taken up, through the years, is a reflection of the individuals who have comprised the council and also responds to the needs of the times in which we live.
The mission of the CRC is to help provide opportunities for human beings longing for the spirit to meet each other soul to soul. The Central Region of the Anthroposophical Society includes members in states from Ohio to Texas, Mississippi to the Dakotas. We see networking across this region, where many members live far from centers of anthroposophical activity, as one of our most important tasks.
For more background information about the history, development and work of the CRC click here
Making Connections
Hoping to find other anthroposophists in your geographic area? If you would like help making those connections, please email us at CentralRegionASA@gmail.com and tell us where you are located.
The Regional Council
The current membership of the CRC, in order of length of time served, is as follows:
We now have a Facebook Group where we can share our stories and pictures, post questions and comments, and see how others are doing.
If you need instructions to create a Facebook account, please follow THIS LINK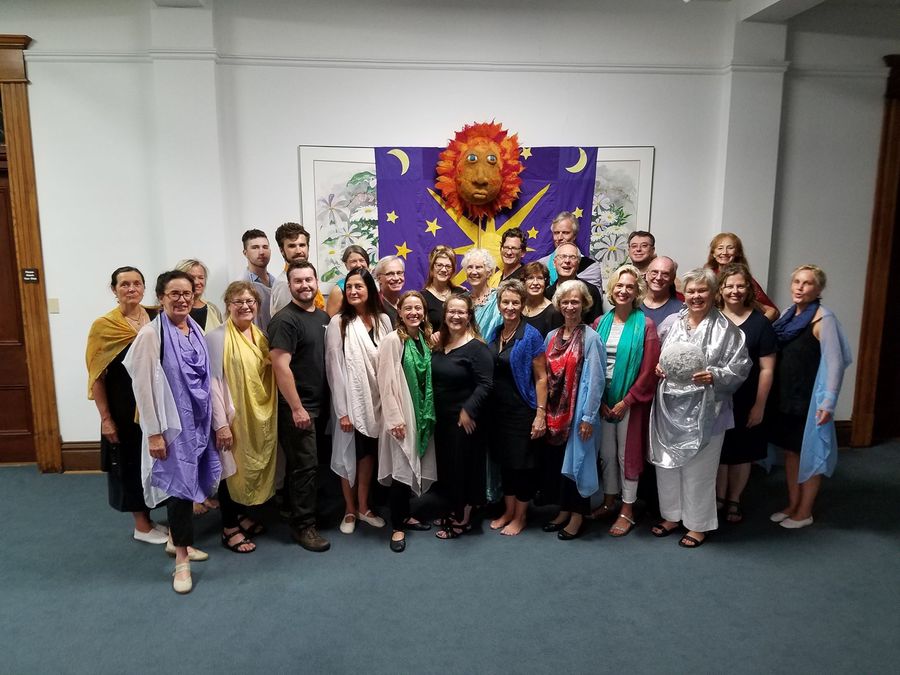 Central Region Activities
Monthly Online Study Group
Christ and the Spiritual World: The Quest for the Holy Grail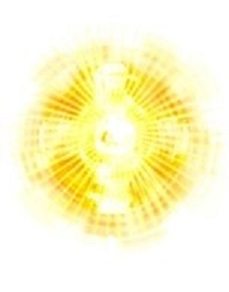 We generally meet the first Wednesday of each month.
Next meeting Wednesday, July 5
7:15-8:30 Central Time
The Zoom details are sent via email before each meeting. Contact Mary Mertz at CentralRegionASA@gmail.com if you want to receive emails from the Central Regional Council.
Christ and the Spiritual World: The Quest for the Holy Grail
6 lectures given by Rudolf Steiner in Leipzig December 1913-January 1914 (GA 149)
We'll read the second half of Lecture 2 for June 7. New participants are always welcome!
* Please consider giving to the digital library of Rudolf Steiner's work. You can read more at steinerlibrary.org.
Recent Activities
Mysteries of the Holy Grail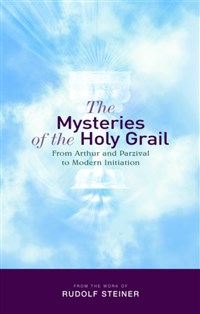 We wrapped up our study of "The Mysteries of the Holy Grail -- from Arthur and Parzival to Modern Initiation," from the work of Rudolf Steiner, compiled and edited by Matthew Barton.
Thanks to all who participated -- we had some great discussions!
Document Sharing:
The Karma Project, eCorrespondence, The Bridging Project, Speaking with the Stars Initiative