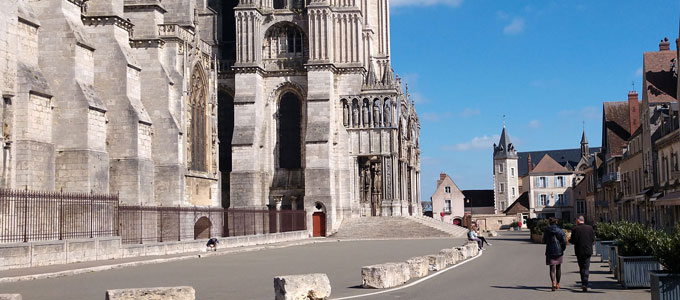 April 14, 2022

Dear Members & Friends,

Our images this time are from that incredible university in stone called the Cathedral of Our Lady of Chartres. They prepare both for Easter and for the conference coming in two weeks; We are trying out captions on the photos. You can also click on any image to open a larger copy in a new window.

The Sophia Rising conference registration is officially closed; however, there will be extensive live-streaming from the conference and you can now find out about that here. This unique event feels like something that is coming at just the right moment.

Our last e-news issue has two updated links, the first to a proper transcript for a video from the lead internist at the Arlesheim Clinic speaking about care of Covid patients. One friend wrote back, "Dr. Busche's report from Arlesheim was stunning and much appreciated; a beautiful reminder of what a patient-centered, conscious healing environment could be. I sent it on to a young friend who is just completing her medical training in the US." The second new link was to the recording of a talk on Ukraine from physician Serguei Krissiouk at the NY Branch, also much appreciated.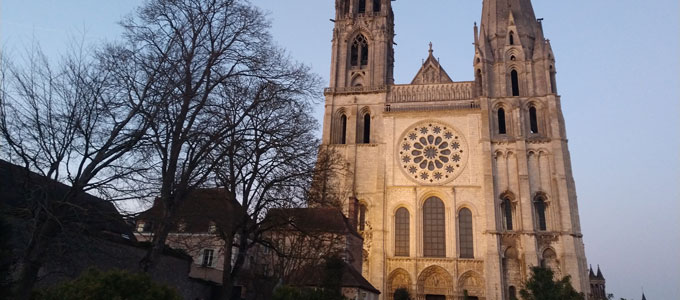 The General Anthroposophical Society's 2022 annual meeting took place this past weekend at the Goetheanum, with much of it live-streamed in four languages including English. Access for members is here. If you are a member and not yet registered for online access, use the same link to request access. Once logged in, you can browse the archive of "Anthroposophy Worldwide" and, at least for now, view the recorded livestream of the AGM. The theme, which is also announced as a new theme or motif for the year, is "Moving in the in-between: wanting society – shaping the future."
At the AGM Dr. Constanza Kaliks was affirmed for a second, seven-year service on the Goetheanum Executive Council. Treasurer Justus Wittich was able to report that a serious shortfall for 2020 had been overcome by a surplus in 2021, including pandemic help given voluntarily by the Solothurn regional government. Our own Nathaniel Williams, who will become international Youth Section leader next year, made a short appearance by Zoom. Country Representatives and General Secretaries were introduced; the USA's John Bloom is here in the center between two colleagues, Wilfred Bohm (South Africa) on John's left in the picture, and on the right Henri Murto (Finland).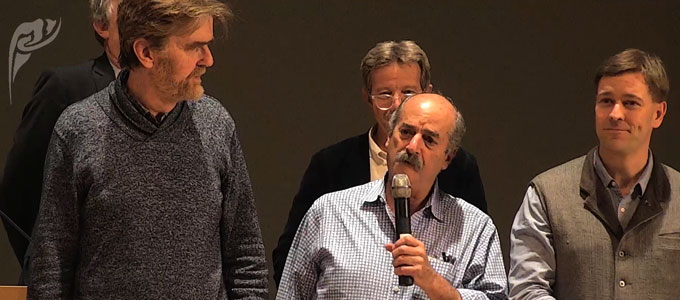 Leadership. So the Executive Council (Vorstand) of four members (Constanza Kaliks, Matthias Girke, Ueli Hurter, and Justus Wittich) remains the highest legal authority for the General Anthroposophical Society under Swiss law, but it has been joined for several years already by all of the Section leaders in "the Goetheanum Leadership," and now the Country Representatives are playing an active consultative role. Along with energetic work online, there are expanded communications in English and other languages. It seems a very hopeful evolution as we arrive at 1923/25.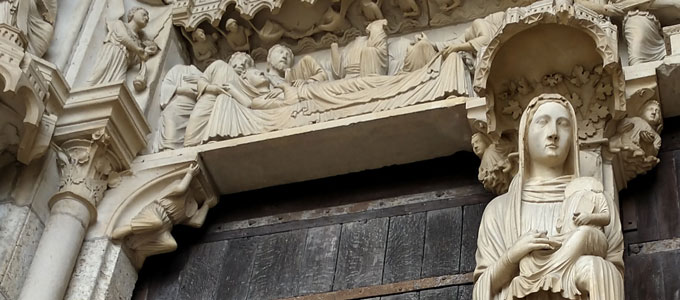 The Calendar of the Soul.
We are happy as in years past to be able to offer suggested dates from Herbert Hagens for the use of this amazing resource created by Rudolf Steiner in 1912. Steiner often said that we should look to the world for self-knowledge, and within ourselves for world knowledge, and the Calendar is a unique weekly meditative and ecological bridge between our inner and outer. The Easter-to-Easter dates for the year ahead are download-able here.
We have mentioned books on the Calendar in being human's book notes. There is a brand-new one from The Kolisko Institute, as well as a webinar recording. The authors note that Steiner "considered it to be so important that he continued working on it until literally days before his passing. A final edition came out after his death. While he considered the weekly verses to be the core of the Calendar, he also made the statement that when words were not enough anymore he had to resort to eurythmy forms to illustrate the even deeper meanings of the verses. These eurythmy forms were always left out of the subsequent Calendar editions."
The new publication includes those forms, German and English texts, an introduction and a preface by Virginia Sease (emerita of the Goetheanum Executive Council). There is also a webinar from April 8th which presents "important working aspects of the Calendar" not covered in the book. Links: the book; the webinar.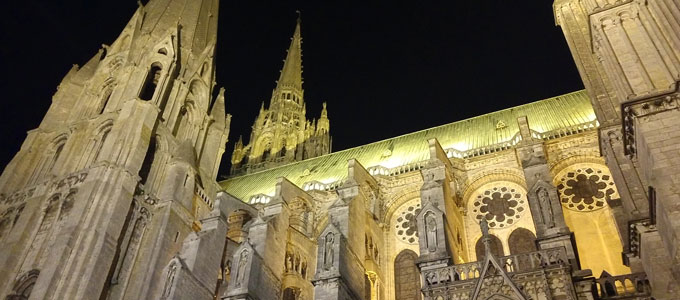 "To contemplate the destinies of human beings with reverence and awe, that is something our times demand of us."
— Rudolf Steiner
The new issue of being human which members have just received includes a number of articles about the social healing needed after two years of the pandemic and other stresses. The "biography work" practiced informally for years in groups and branches is a core, on-going work from which such focused efforts can be born. Fortunately the Center for Biography and Social Art has emerged in recent years to help us all build and sustain this human foundation.
A notable program of the Center is Awakening Connections: Creating Community, designed "to foster a school's imagination for community by exploring themes of growth, development, and metamorphosis. In three half day sessions over the course of a school year, faculty, staff, parents, and board members are invited to meet one another as human beings outside their respective roles."
Isn't it amazing how relationships change, once you feel you actually know the other person? — For individuals who want to take up this work professionally, the Center has a three-year training, with a new cohort this summer. End of month free introductions are covering topics like our human place in nature, seven year phases of life, the challenge of crossing thresholds, appreciating differences, and the temperaments.
Also, in the ASA recorded webinar collection are two fine three-part webinars: Phases of Life: The Human Being Between Earth & Cosmos, with Patti Smith & Chris Burke; and The Art of Human Becoming, with beautiful slide presentations.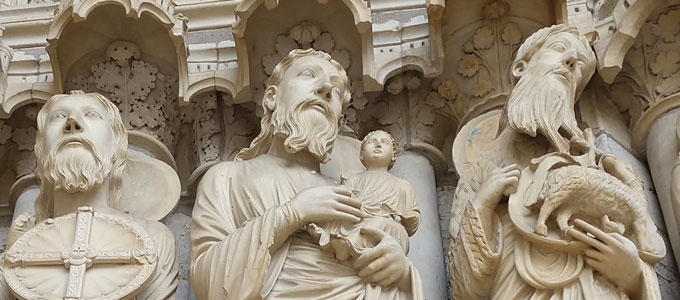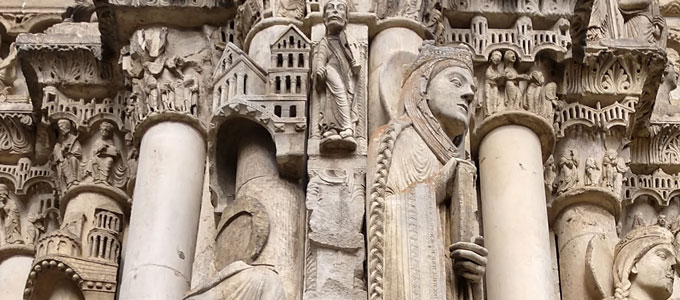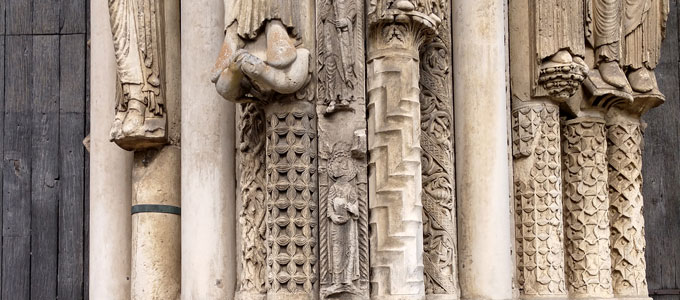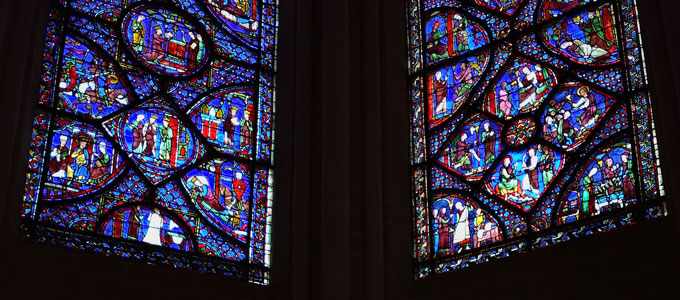 Shock release. The most destructive fires in Colorado history last December, spread throughout Boulder County with winds up to 100 mph, and destroyed more than 1,000 homes. To help children release the shock of this experience, occupational therapist Ana do Valle and friends Christine Summerfield, Tom Altgelt and Kathleen Thompson created a ten-minute interactive e-book and video. Linda Lingane shared it with us, and it is spreading far and wide. The authors are looking to have the exercises translated into Ukrainian.
Eugene Schwartz has been providing online trainings since long before the pandemic. He recently offered "Does Waldorf Still Matter" and now in April is tackling the topic of "Gender and Identity: The Dilemma of the Divided Soul." The three lectures and three slideshows are online during April and one registers for rights to access these across a seven-day period, so there is still time if you are interested.
As spring takes over from winter, much of the country will find bees coming out of hibernation—a few of them at least. The well-being of the bees is a lynch-pin of ecological health. We are so fortunate to have the Spikenard Bee Sanctuary and to see it expanding programs and trainings. A well-named (and free) webinar with Spikenard is popular in our store—"Who are the honeybees?"—with beautiful slides and resource links.
So a report in the mainstream media about "No Mow May"—an early-spring bee support movement among people with lawns, caught our attention. How many early blossoms like dandelions and clover would there be if you waited a while for the first mowing of your lawn? The story includes lawn's eye views from Wisconsin.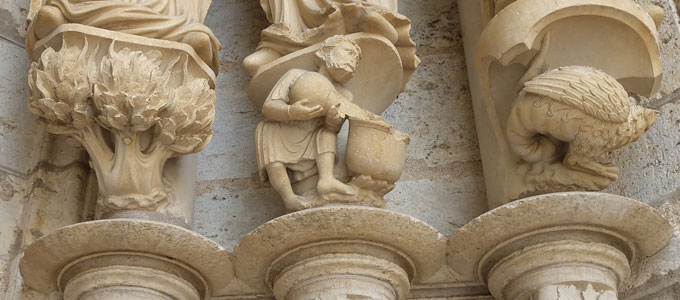 The Biodynamic Demeter Alliance is the result of several years' work to unify the Biodynamic Association and Demeter USA; and now a development director is being sought. A 2020 statement said,
"Our conscious intention is to infuse an understanding and application of Rudolf Steiner's social threefolding throughout the structure and work of the Biodynamic Demeter Association, with balanced effort in the spheres of culture, rights, and economy. We intend to continue to deepen and grow the cultural work that has been carried by the Biodynamic Association and the certification work that has been carried by Demeter USA, while developing new capacity to nurture the economic aspect of the biodynamic movement in alignment with the cultural and rights work."
The Alliance does not have its own website yet, but either of the predecessor sites will link you to pages on the new organization's board and structure, the history of the unification, and the goals of the Alliance, which has three spheres of activity.
Cultural:
This sphere holds responsibility for the educational, research, and community-building work held by the former Biodynamic Association and is not for profit.
Demeter:
This sphere holds responsibility for the integrity of Demeter Biodynamic certification and is for profit.
Economic
This sphere holds responsibility for increasing awareness of and access to Biodynamic products through associative, reciprocal, and other creative strategies. This represents a new focus not held by any currently existing entity and is for profit.
New names for the cultural and economic spheres are still to be determined, and officers are to be elected. The success of the new Alliance will be important to the whole anthroposophic movement as well as the food, agricultural, and environmental movements.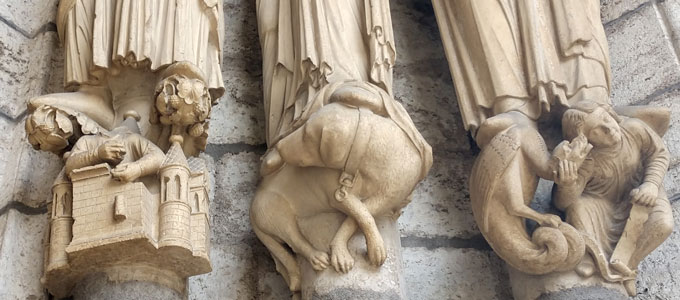 Peter Selg: Anthroposophy as resurrection science
"As the festival of the commemoration of Christ's earthly death and resurrection, Easter marks a turning-point of time. But the earth continues to be a place of war and destruction, of suffering, need and hardship. The human heart is at the center of this conflict, as the organ of empathy and of hope, of trust in the future."
Read more...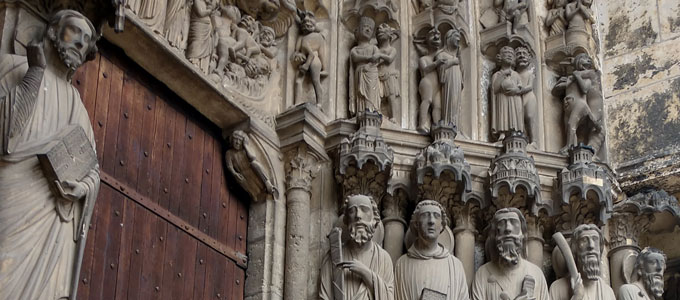 The Cathedral of Our Lady of Chartres is overwhelming; one might plan on six months there, with René Querido's classic book. Even a week, however, with subsequent reflection, awakens a feeling of the enduring greatness of the human spirit, human potential. That is what seems to be approaching us as a real being in Anthropos-Sophia.
Thank you always for reading, and be well!
John Beck
Editor, being human
editor@anthroposophy.org
Anthroposophical Society in America