A few good books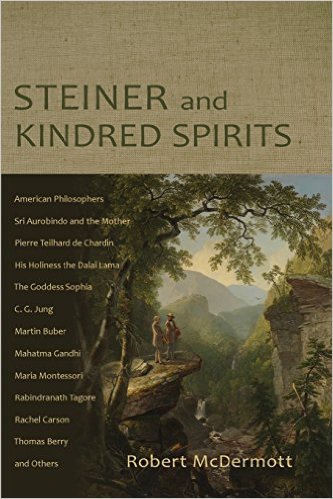 Especially if you do not have a group with which to share "holy nights" experiences, a significant book can be very helpful. In the next print issue of being human we will have several reviews. Robert McDermott's Steiner & Kindred Spirits has been out a while now, but it takes a broad mind to like Terry Hipolito's to write about it. Robert has been a very important introducer of Rudolf Steiner through his two Essential Steiner volumes, but S&KS explores a whole field of culture and both Steiner's unique contributions and his congruence with others of humanity's cultural leaders.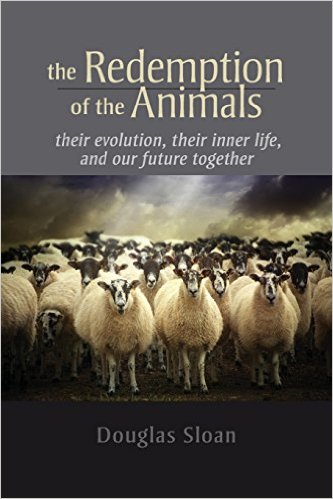 We will also have a review of a book from a familiar source, Professor Douglas Sloan, on an unexpected topic: The Redemption of the Animals. With widespread extinctions, factory farming of food animals, and by contrast the huge importance of animal companions in our lives, this book is a striking and scholarly inquiry. Its subtitle: "their evolution, their inner life, and our future together."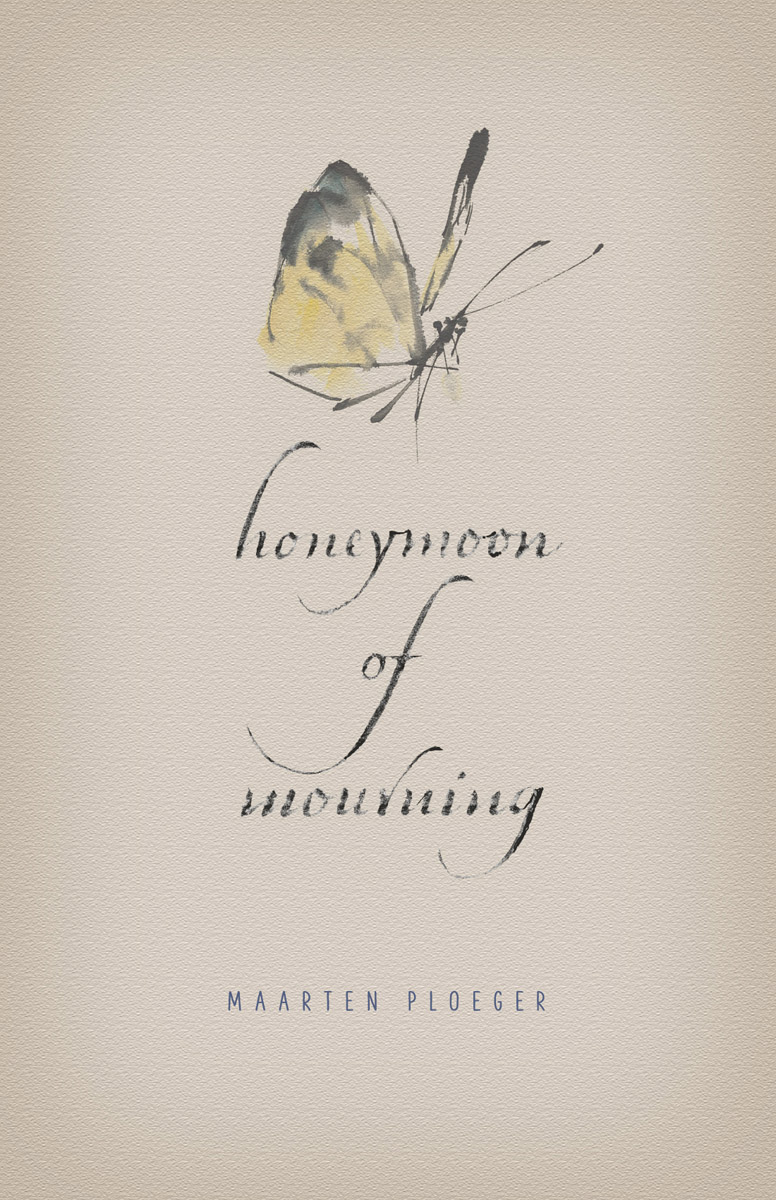 From Christian Marks we will have a review of Honeymoon of Mourning, a volume of poems by Maarten Ploeger, a retired Dutch Waldorf School teacher, written in the months after his wife's death and translated by Matthew Dexter. John Barnes of Adonis Press observes that "In our information age, poetry can act as an antidote that lifts us into a world of experience which we are otherwise constantly distracted away from." Which is very much the thought of the holy nights.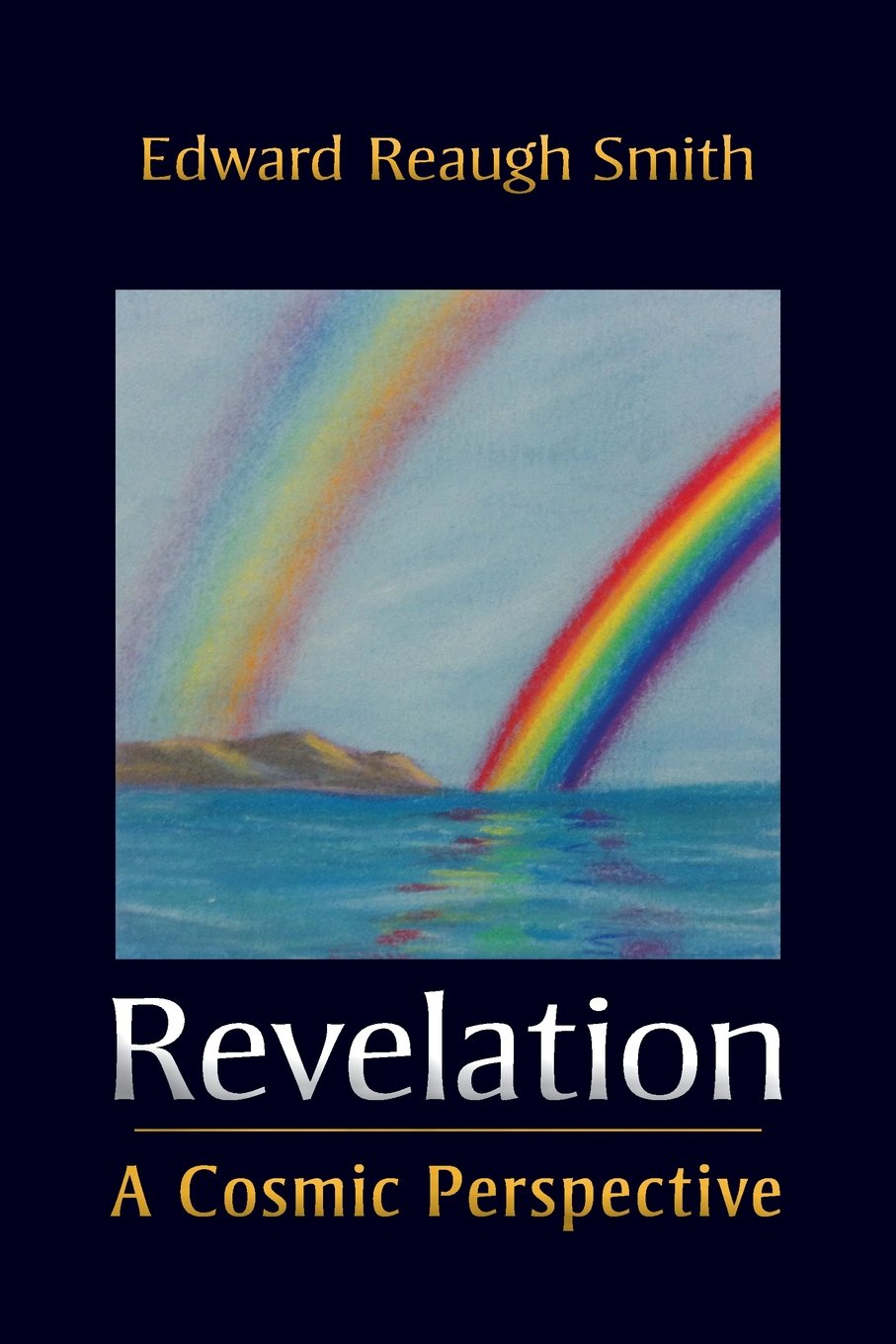 I myself have hoped to find time to write a review of Revelation: A Cosmic Perspective, the final volume in Edward Reaugh Smith's very important series on the Bible and anthroposophy. Each volume in this series stands on its own, and each combines Ed Smith's decades of Bible study with the widest perspectives of Rudolf Steiner's theosophical-anthroposophical research on humanity's origin and destination. Out of the series as a whole I will carry always the insight that the parable of the "prodigal son" is perhaps the master parable of the whole Bible and the human path. There are also intriguing thoughts on the path of that individuality who was Moses and later Goethe.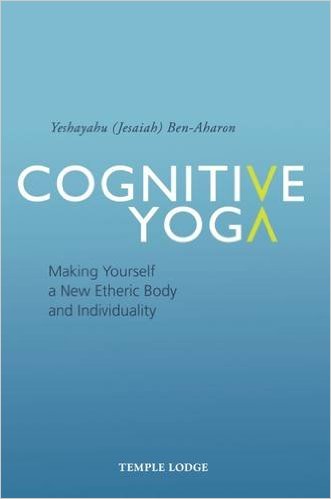 We will also have a review of Cognitive Yoga, the latest book by Yeshayahu Ben-Aharon. The subtitle explains the scope of this work: "Making Yourself a New Etheric Body and Individuality. Ben-Aharon came to wide notice over twenty years ago with his book researching the "second coming" of Christ predicted by Rudolf Steiner for 1933; he continues to explore essential questions of the present and near future. As we face a technological "virtualization" of the human being in this century, this new and very readable volume suggests how we can work to achieve instead a healthy and humanistic transition into our fuller humanity. And Ed Smith's Revelation makes clear why this will be a necessity!
With warm greetings for the season,
John Beck, editor